Obituary
Gary Wojahn, age 75, of Watertown, SD, passed away on September 18, 2022, in Watertown.
Visitation will be held on Thursday, September 22, 2022, at Mundwiler Funeral Home from 5:00 p.m. until 7:00 p.m. A formal service will not be held. Burial will be in the Milbank City Cemetery on Friday, September 30, at 5:00 p.m.
Gary Roy Wojahn was born on May 12, 1947, in Milbank, SD. He was the son of Roland and Grace (Hegedorin) Wojahn. Gary grew up on a farm near Albee, SD. He attended country school at Vernon #4 through the eighth grade. Gary moved into Milbank after his father quit farming. Gary worked at the granite quarry for four years.
Gary moved to Colorado in 1972 and took a job as a tile setter. He worked for Hi Lo Tile company for 30 years and was a member of the Local Union #7. He retired in 2004 and returned to Milbank.
Gary loved to hunt! He hunted elk, antelope, pheasants, geese, and ducks. Goose hunting was his favorite and elk hunting in Wyoming was a highlight. He enjoyed playing pool and played in a pool league. He also enjoyed golfing. He especially loved spending time with his grandchildren.
Left to cherish his memory are his two children: Theresa Schmidt of Wheaton, MN; and Chad Wojahn of Watertown, SD; four grandchildren: Asia Schmidt, Paige Schmidt, Ryder Schmidt, and Casey Melon; siblings: Marion (Billy) Meyer of St. Cloud, MN; Wanda Elvecrog of Ortonville, MN; Lowell (Elizabeth) Wojahn of Minneapolis, MN; and Larry (Pam) Wojahn of Big Stone City, SD. He was preceded in death by his parents: Roland and Grace; and siblings: Steve, Mike, Calvin, Neil, Stanley, and Elaine.
.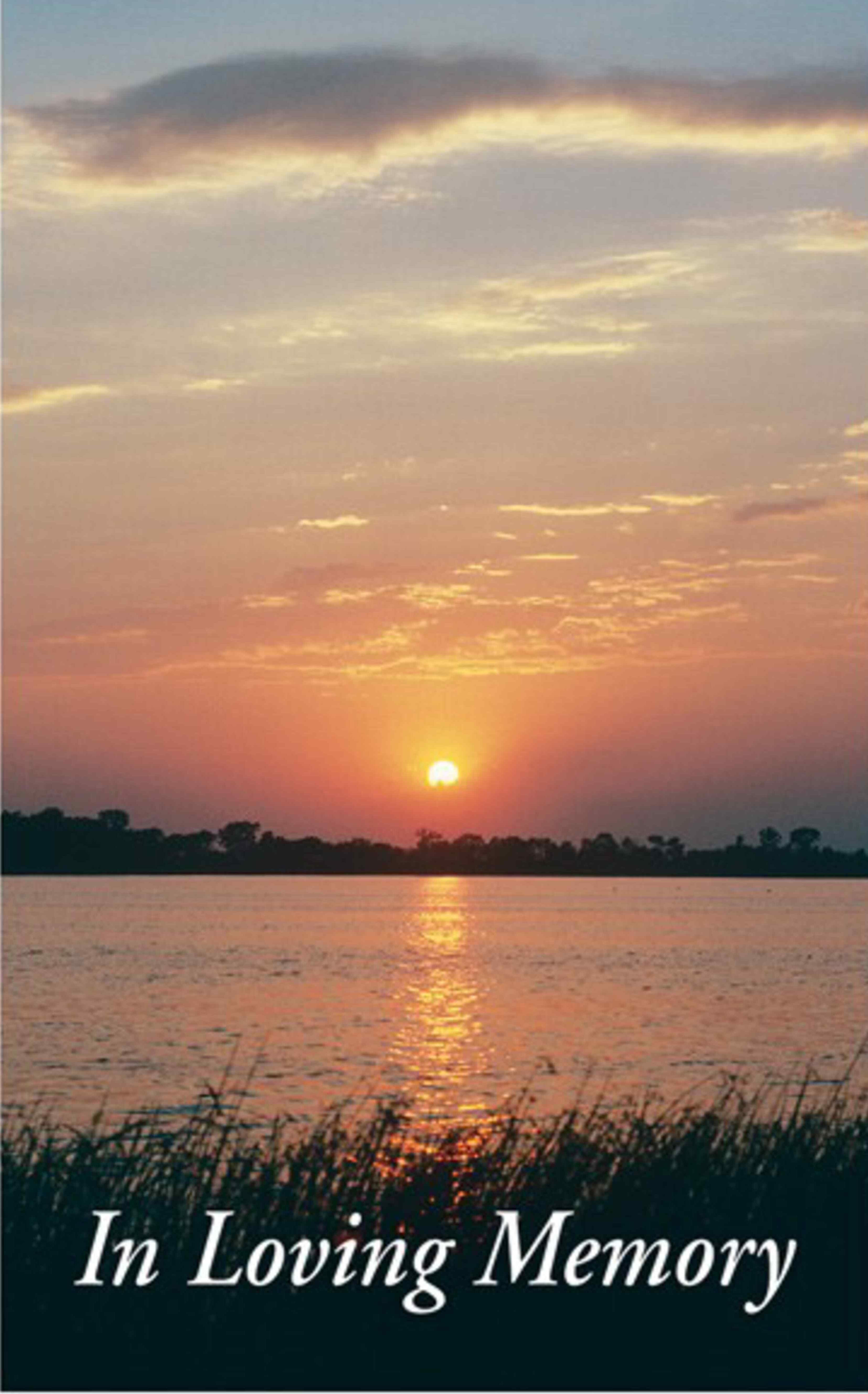 Gary Wojahn's Memorial Folder